Water Heaters
If you want to replace or upgrade your electric tank water heater with one that will save you money on your electric bill for years to come, we have the one you're looking for. Our heat pump water heaters offer the latest in energy efficiency technology—they're up to 70 percent more efficient. We offer conventional tank water heaters, too. Come see for yourself at one of our showrooms in Cuero, Gonzales, La Vernia and Seguin; call us at 800.328.0630; or go online at www.gvechome.com. GVEC Home® is open to the public, too.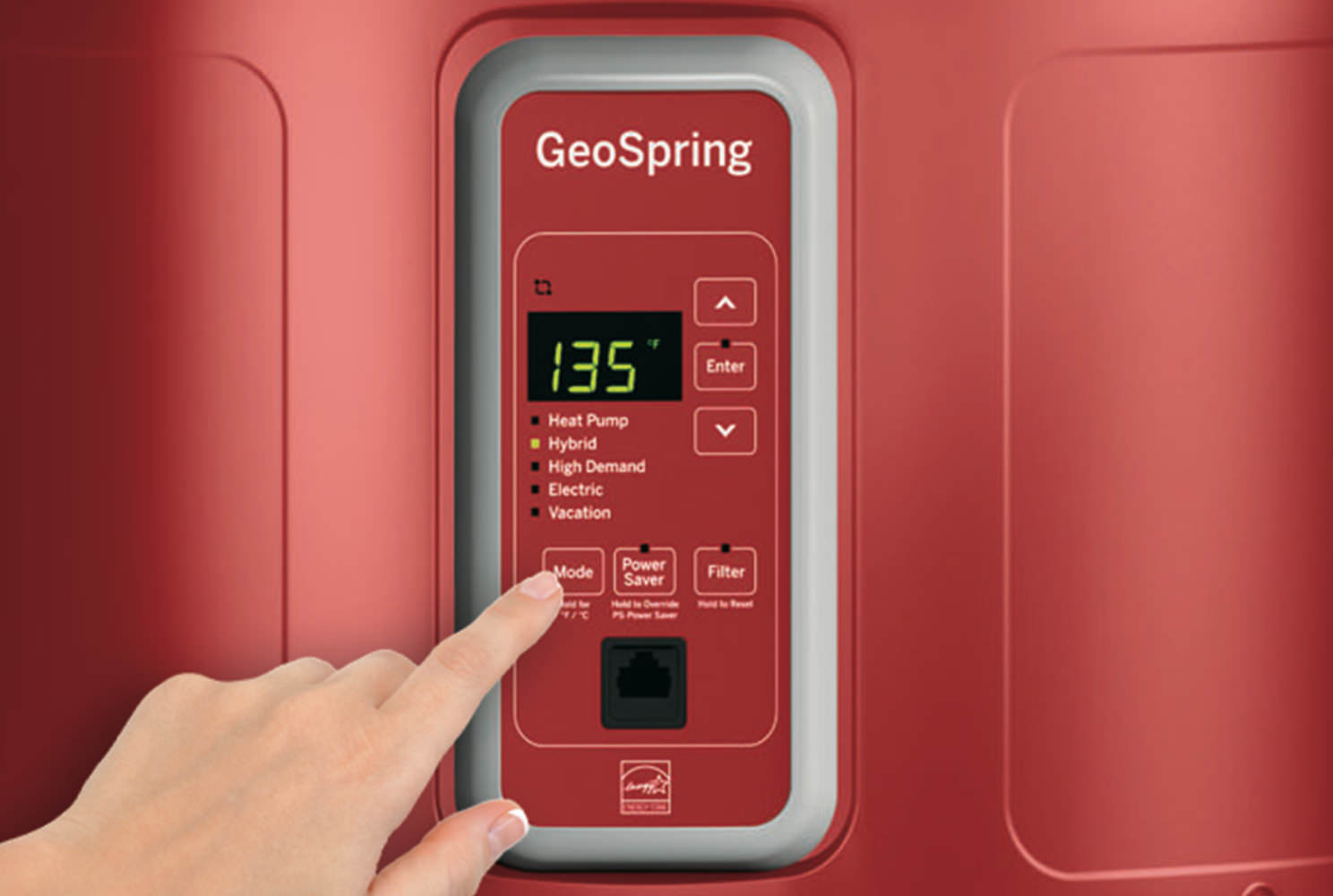 Internet
From wireless high-speed internet to Fiber to the Home, GVEC offers you exceptional service from a local company you know and can trust.
About Us
We are much more than an electric coop. Learn about our beginnings and how who we are today.
Blog
Stay current on our news and monthly articles as well as get valuable energy efficiency tips and much more.