Power Availability Monitoring
Power Availability Monitoring (PAM) is a program designed to ensure you have service flowing to your meter at all times. For just $5 a month, GVEC will monitor (ping) your meter multiple times per day and automatically dispatch personnel if there shows to be a problem without the need for notification from you.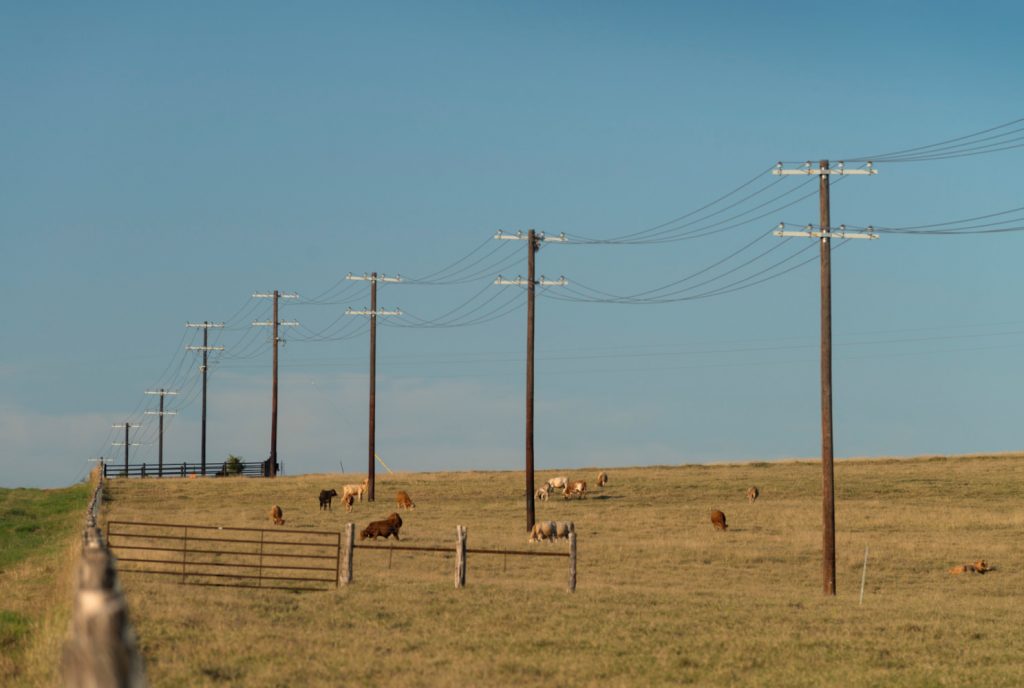 PAM is perfect for those watering cattle in remote pastures, weekenders with lake homes, and South Texas hunters storing meat at deer cabins. Anywhere you need peace of mind that power is flowing to your electric meter daily, let GVEC and P.A.M. monitor it for you. For more information or to sign up, call 800.223.4832.
Home Solutions
Did you know GVEC offers more than electricity? Learn about our other services: AC/Heating sales and service, high-speed wireless and Fiber optic Internet service, solar technology and more.
Internet
From wireless high-speed internet to Fiber to the Home, GVEC offers you exceptional service from a local company you know and trust.
Blog
Stay current on our news and monthly articles as well as get valuable energy efficiency tips and much more.