MESSAGE FROM GENERAL MANAGER DARREN SCHAUER
Providing you with the best service possible is important to us. As we serve members each day, whether it is by providing electric power, Internet service or greater energy efficiency through services from GVEC Home, the one thing we are always aware of is the reason we provide our services. GVEC was formed to improve quality of life for our members and their communities by identifying and investing in products and services that fulfill their needs.
To that end, and to better meet today's Internet needs, we decided to restructure many of our plan speeds and prices to be more competitive and bring you greater value.
On April 1, we rolled out our new plans and are proud to offer our wireless customers a better online experience. Now, all customers can surf, stream and download faster, plus have access to unlimited data and 24/7 troubleshooting. Our new plans are: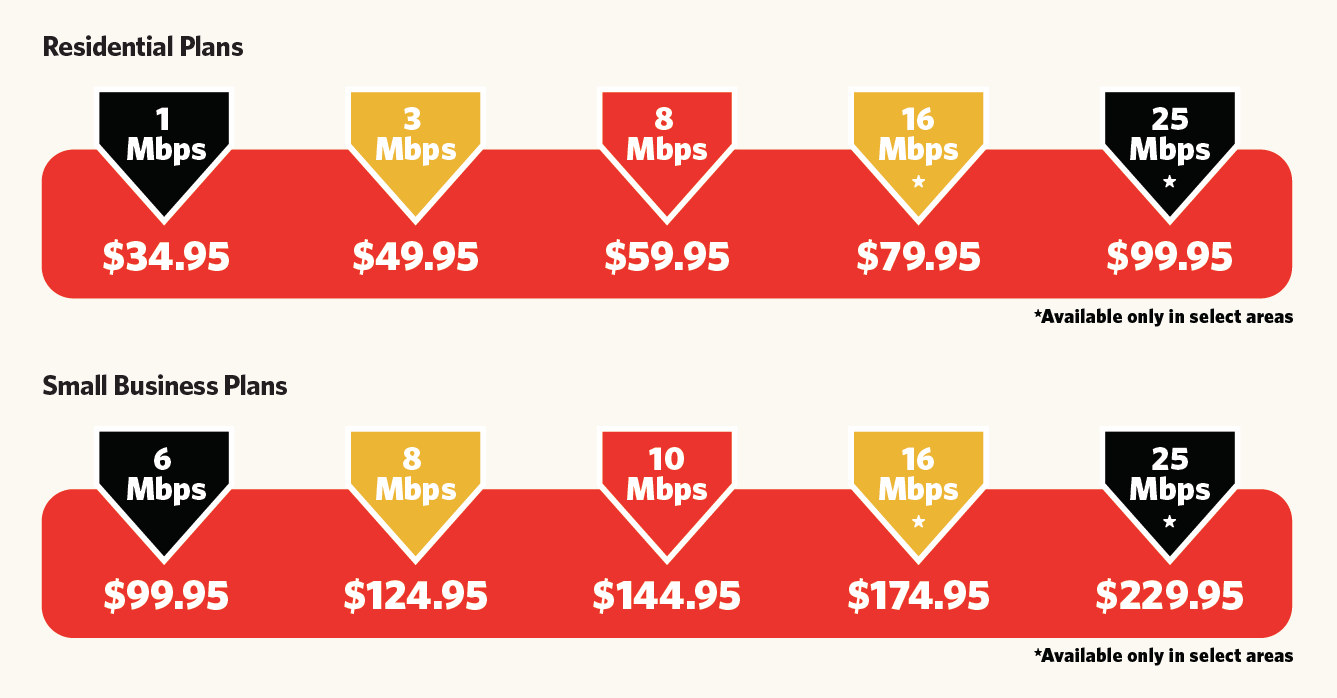 If one of the above plans doesn't fit your needs, we also offer Enterprise plans for large organizations that allow for customized levels of service. By offering a direct connection to us through DIA (Direct Internet Access), we provide one of the purest and most reliable forms of Internet access.
In today's Internet world, it is important for everyone to do more and faster, so we hope you'll be pleased with the new speed plans. With new prices as well, this might be a great time to review your current plan and consider moving to a higher speed that will let you do more than ever before.
We are continually looking to improve service as new technology is developed. As a Cooperative, we're always working with your interests in mind.
I am always interested in your comments and feedback. Contact me by phone at 830.857.1152, by email at dschauer@gvec.org or by mail at P.O. Box 118, Gonzales, Texas, 78629.