Put GVEC internet to work for you!
---
GVEC has long been dedicated to our mission of investing in products and services to meet the needs—and hopefully exceed—the expectations of GVEC members and customers alike.
GVEC Internet
 is a prime example.We were the first to bring affordable Internet service to our members in rural areas and have extended our service territory throughout the area. Let us provide you top-notch Internet service from a local company you can trust.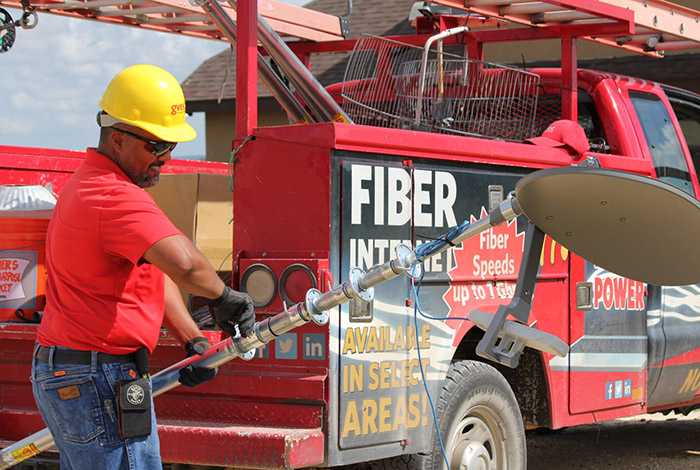 Find a monthly rate plan that is
right for you
and make the connection with GVEC.net! We offer:
Friendly, Reliable Technical Support
Email Spam & Virus Filtering
Affordable Rate Plans
GVEC.net consistently attempts to meet and exceed all customer needs and expectations through building and maintaining a strong network.However, due to uncontrollable factors such as weather and equipment failure among others, service speeds may vary. Top plan speeds are maximum burst speeds, which mean these speeds will be achieved when conditions allow, yet may also vary based on conditions during time of use.
Today, you can select from several high-speed wireless residential and commercial plans to meet your needs and budget. Choose a plan that's right for you at GVEC.net.