Wind and solar power have a lot of positive traits in common. They are both clean, sustainable energy sources and have grown in popularity as alternative energy sources in the last decade. So, what are the differences between these two natural-resource renewables, and why is one preferable over the other in the Guadalupe Valley?
Wind Power
Acc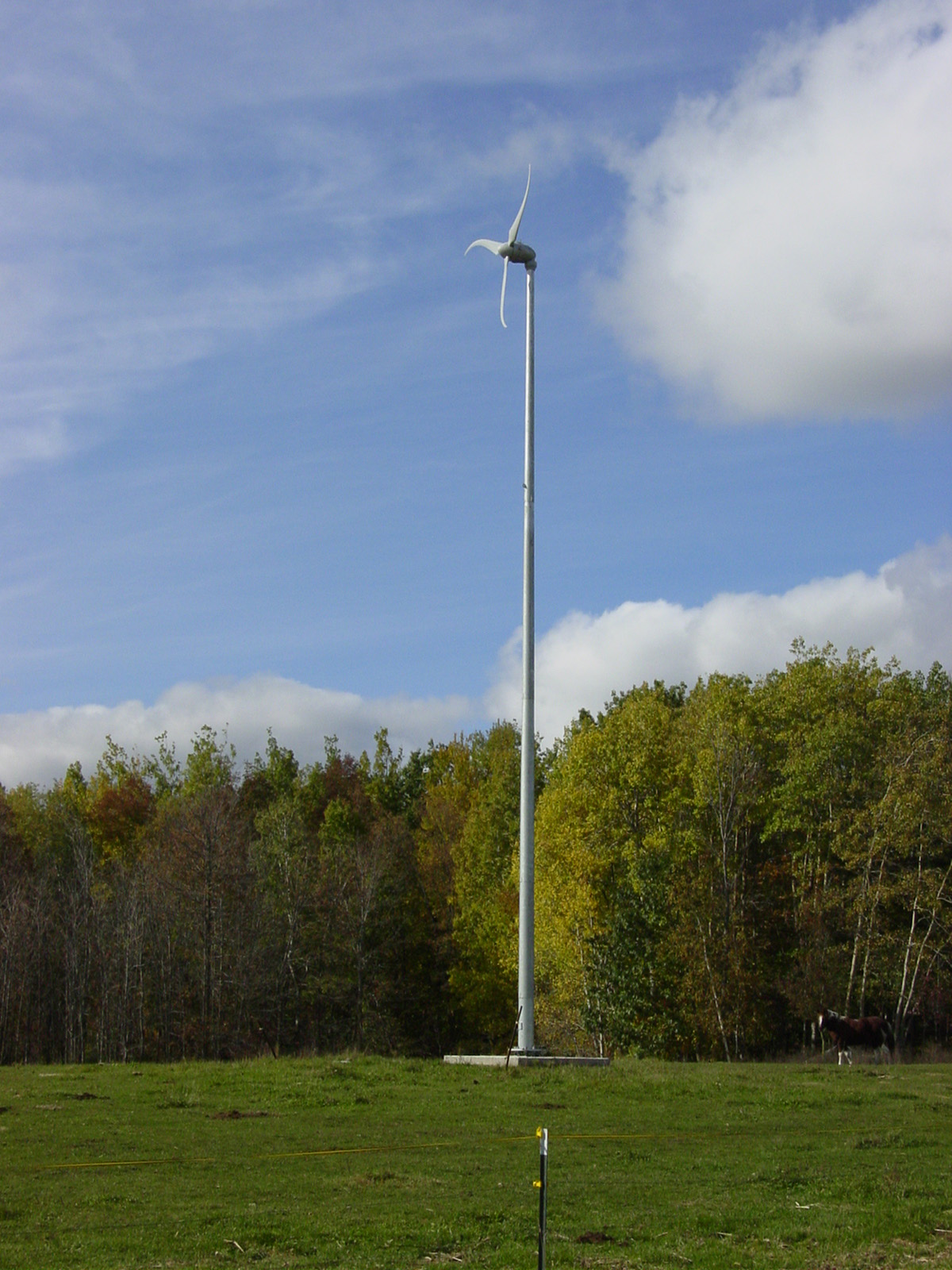 ording to the Texas Wind Energy Association (TWEA), Texas is the nation's leader in wind energy production. In fact, the state of Texas produces more wind power than most entire countries worldwide. This renewable resource has become quite profitable and created over 25,000 jobs in the state, which may leave you wondering—why don't you see more wind turbines in our area?
Where the Wind Blows
The answer is pretty simple. There's just more wind in some parts of Texas than others. Along the southernmost area of the Gulf Coast, in the panhandle, and in the mountain passes and ridge tops of west Texas, you'll find most of the state's wind turbines. The majority of wind-generated power is produced in these areas on large, utility-scale farms. The Guadalupe Valley doesn't receive enough wind to make turbines a highly beneficial investment.
Solar Power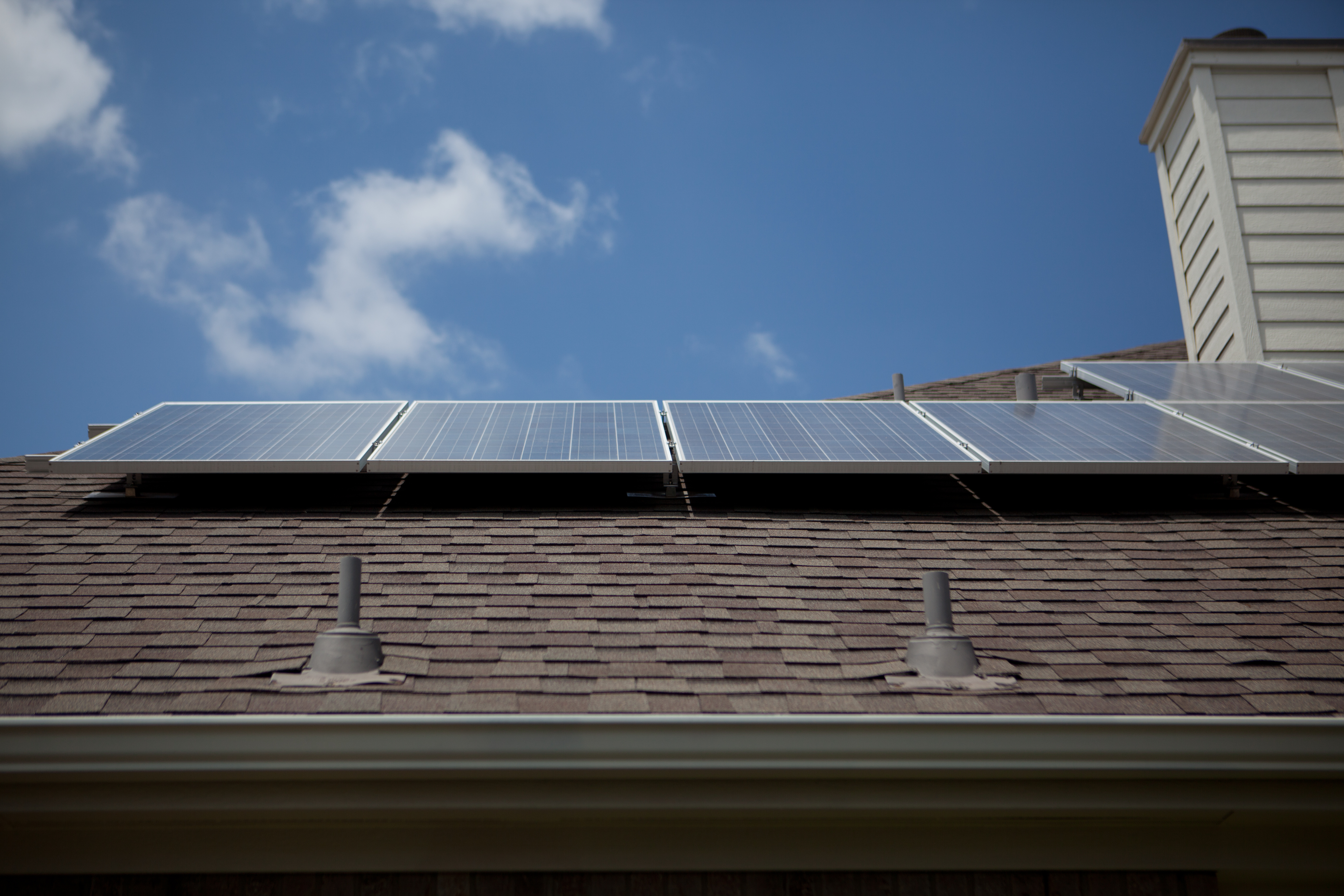 Though the Guadalupe Valley may not be windy, there is no shortage of sunshine in our region. Solar energy popularity and production are growing fast in the state, including our area. Currently ranked 5th in the nation for solar electric capacity, according to the Solar Energy Industries Association (SEIA), growth projections over the next five years move Texas' ranking to 2nd.
Notably, GVEC has more kilowatts of rooftop solar capacity per residential home than any other cooperative in the state of Texas. We surpassed 10MW of solar capacity by the end of 2018. To give you an idea of how much power generation this is, one megawatt is estimated to power approximately 146 households, based on an average consumption of 1500kWh per month.
Why Solar Outshines Wind in Our Area
Aside from sunshine being the more plentiful resource in our area, wind is not a feasible residential renewable option for many homeowners. To avoid turbulence, wind turbines are installed on poles tall enough to ensure the lowest part of the rotor is at least 20 feet higher than any structures or obstacles within a 250-foot radius. Unless you live in a rural area or on a large tract of land, a large wind turbine in your yard may not be welcomed by most homeowners associations.
Solar energy is also more economical in a residential application. As solar panels have become less expensive over the last few years, they have become more affordable to install on homes. Homeowners break even on their investment in rooftop solar panels in less time than they would in purchasing a wind turbine.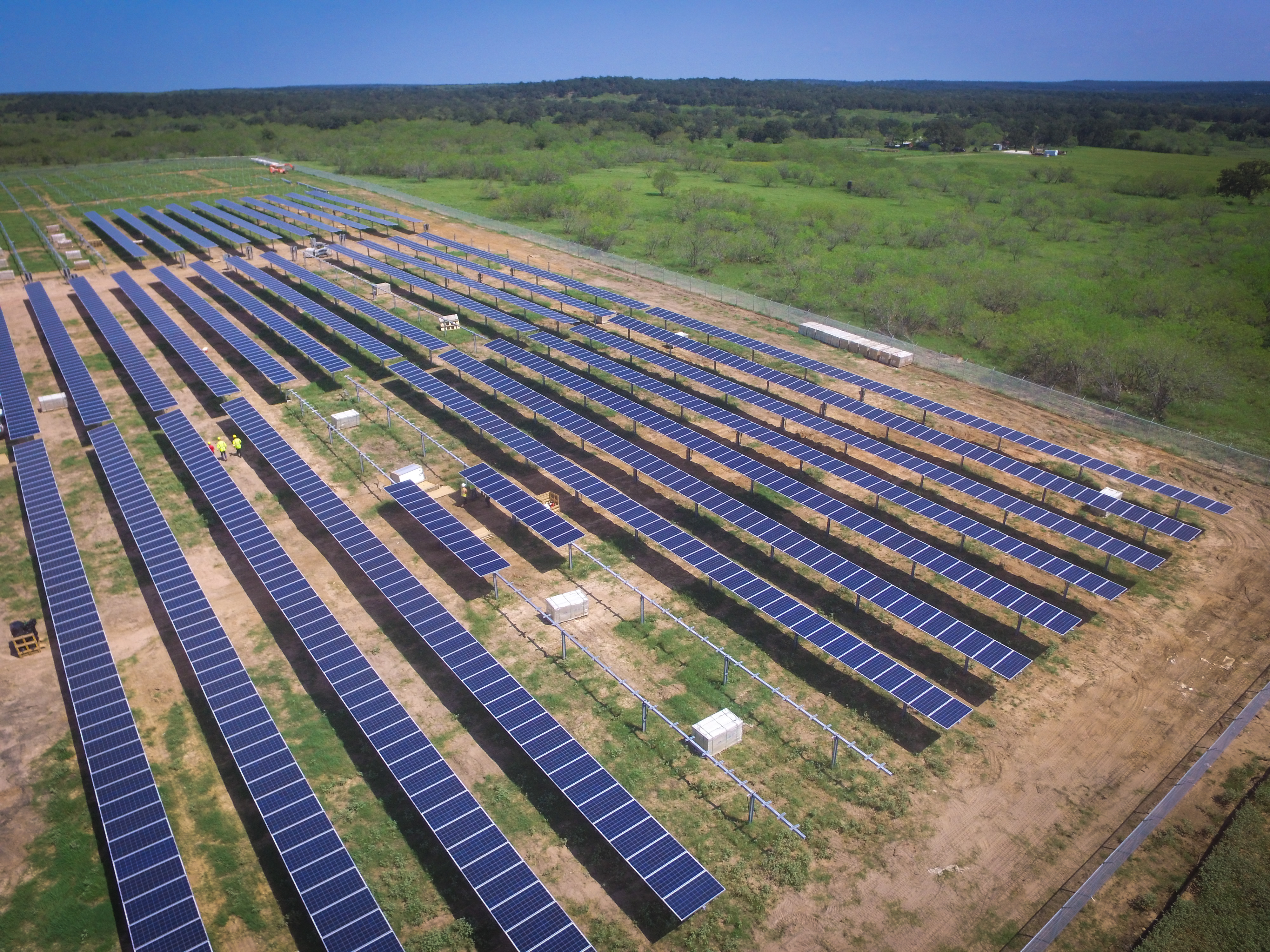 More Options Under the Sun
Even with solar becoming increasingly affordable and available in our area, some members may not prefer to purchase a system or don't want to make the upfront investment. That's why GVEC also offers our members the option to opt in to purchase a portion of their bill as solar energy for no additional cost! You can learn more at www.gvec.org/SunHubCommunitySolar.
For more information about all of GVEC's solar options, visit gvec.org or call 800.223.4832.