We're More Than Electricity.
The Guadalupe Valley Electric Cooperative is a member-owned, community-driven organization dedicated to being "Your kind of power." Offering dependable electricity, high-speed Internet, reliable AC/Heating sales and service as well as solar options, GVEC serves over 85,000 consumers through five customer service locations in Cuero, Gonzales, La Vernia, Schertz, and Seguin.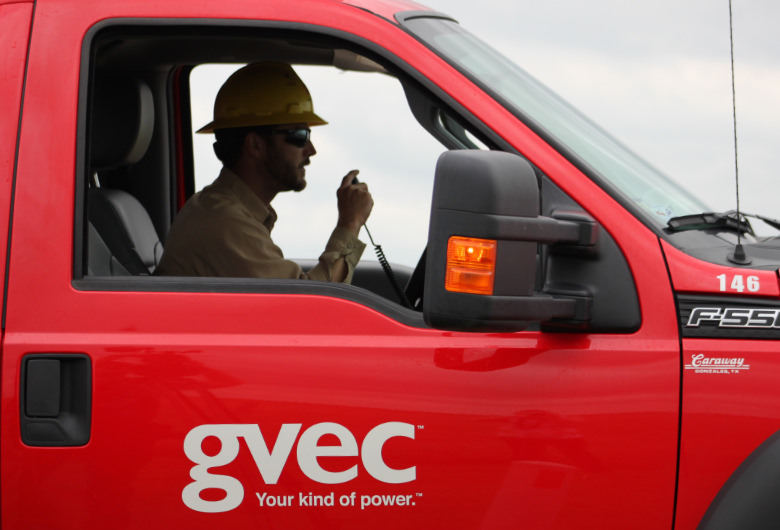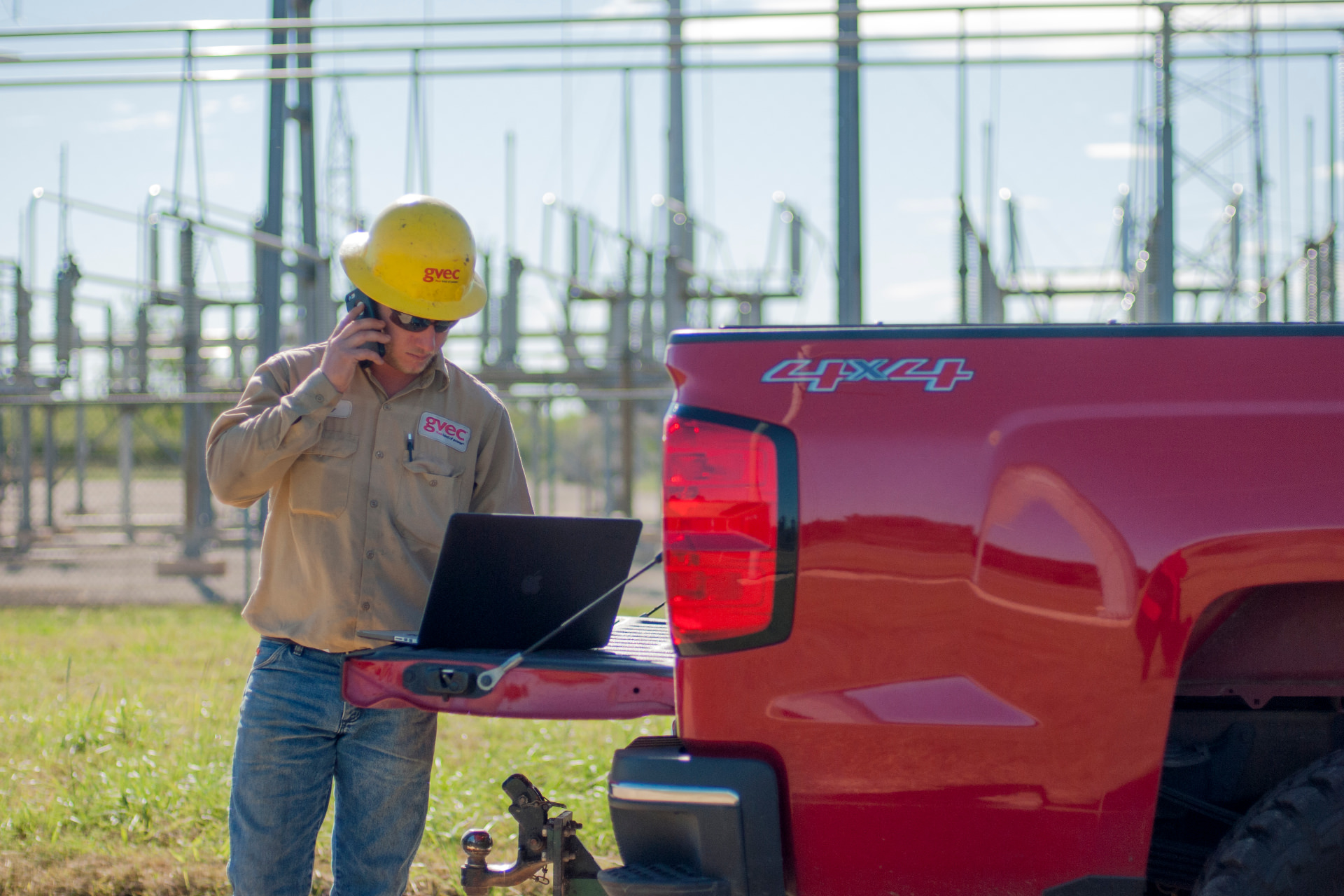 Electric
GVEC has powered our members' lives with reliable electricity for more than 75 years. As one of the largest electric cooperatives in Texas, we serve more than 85,000 meters in our service area spanning 3,500 square miles over 13 counties. We also serve one of the largest clusters of commercial and industrial customers in the region.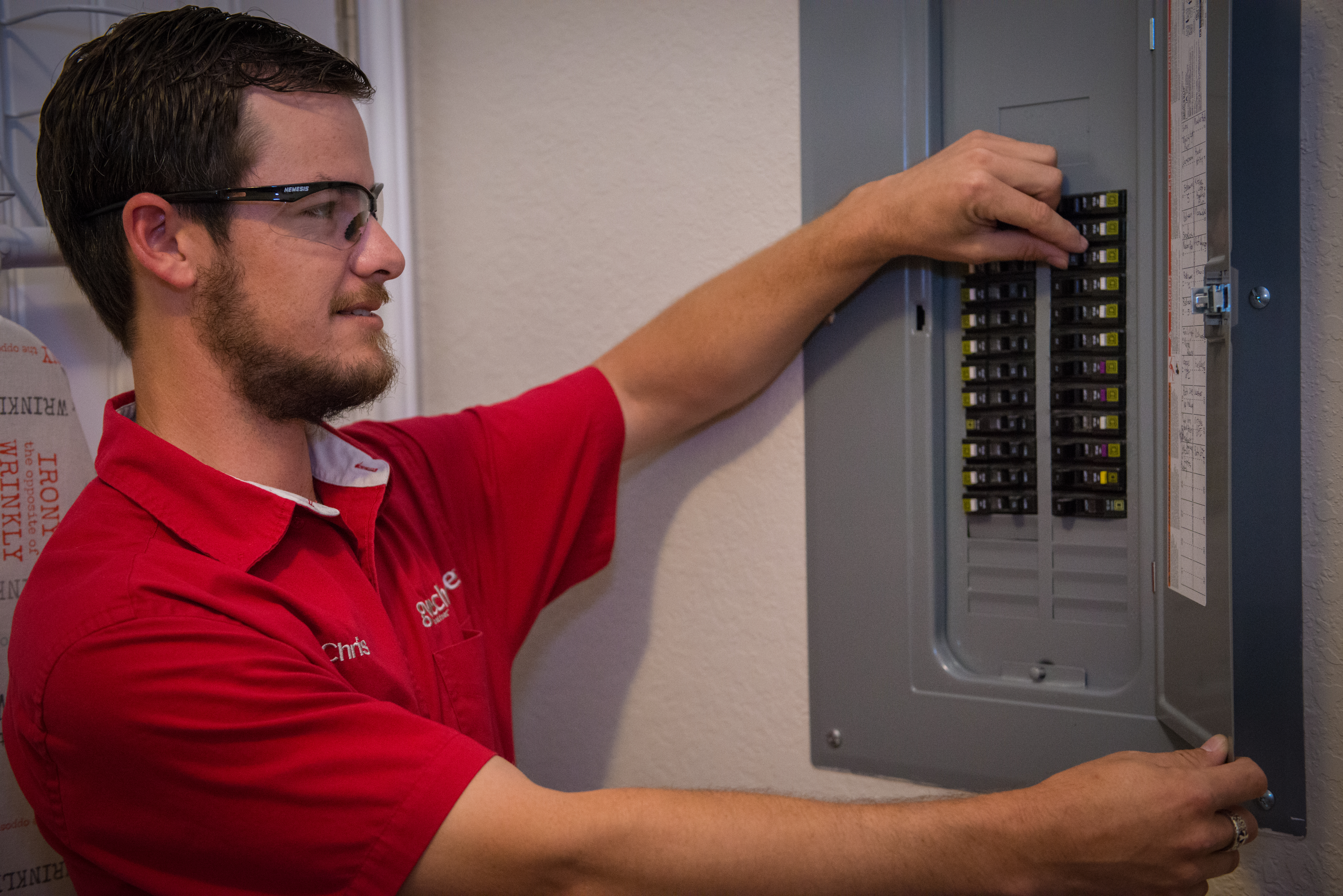 Home Solutions
Make yourself comfortable with the folks who know all about home comfort: GVEC Home. We offer sales and service for energy-efficient AC/Heating systems and solar options.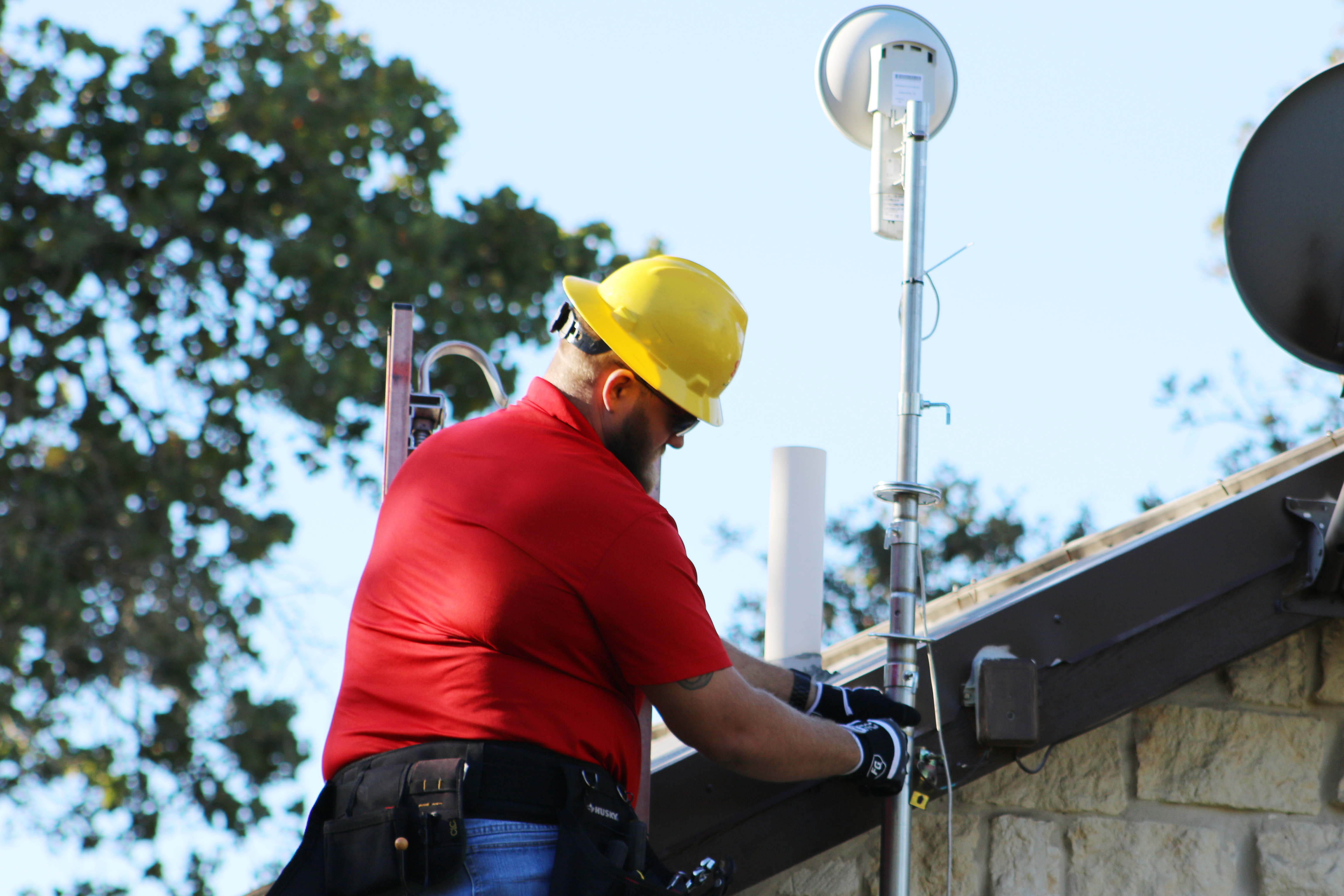 Internet
GVEC.net provides fast, affordable and reliable, high-speed Internet to residential and commercial customers including Fiber in select areas. Take your entertainment to the next level with faster and better Internet.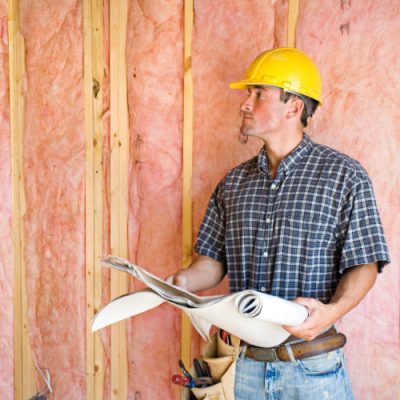 Starting an energy-efficiency project? Before you begin, take a look at our rebate offers exclusively for GVEC members.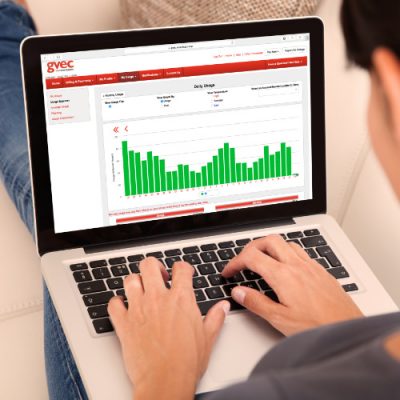 Whether it is face to face, over the phone or electronically, we want to make it easier and more convenient for you to reach us.
We strive to keep the power on at all times. However, given the volatility of weather and other issues beyond our control, outages may occur. When they do, it is important to know what you should do, and how we respond to restore your power as quickly as possible.
Report an Outage View Current Outages
Your Lifestyle… Our Solutions Blog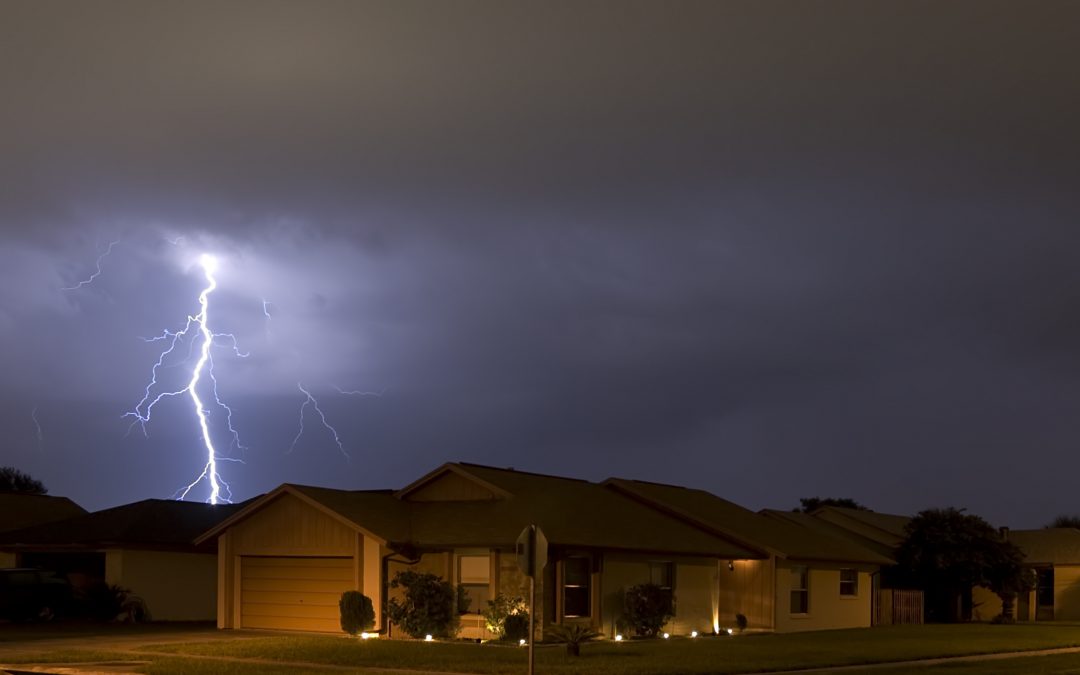 What You Might Not Know About Lightning Did you know that lightning kills more people than both tornadoes or hurricanes? According to the National Weather Service, the average American has about a 1 in 13,500 chance of being struck by lightning during a lifetime. Each...
read more
MESSAGE FROM GENERAL MANAGER DARREN SCHAUER There are many pieces to the puzzle when it comes to energy management. For decades, GVEC has provided members with relevant programs, face-to-face assistance and educational resources to help them take greater control of...
read more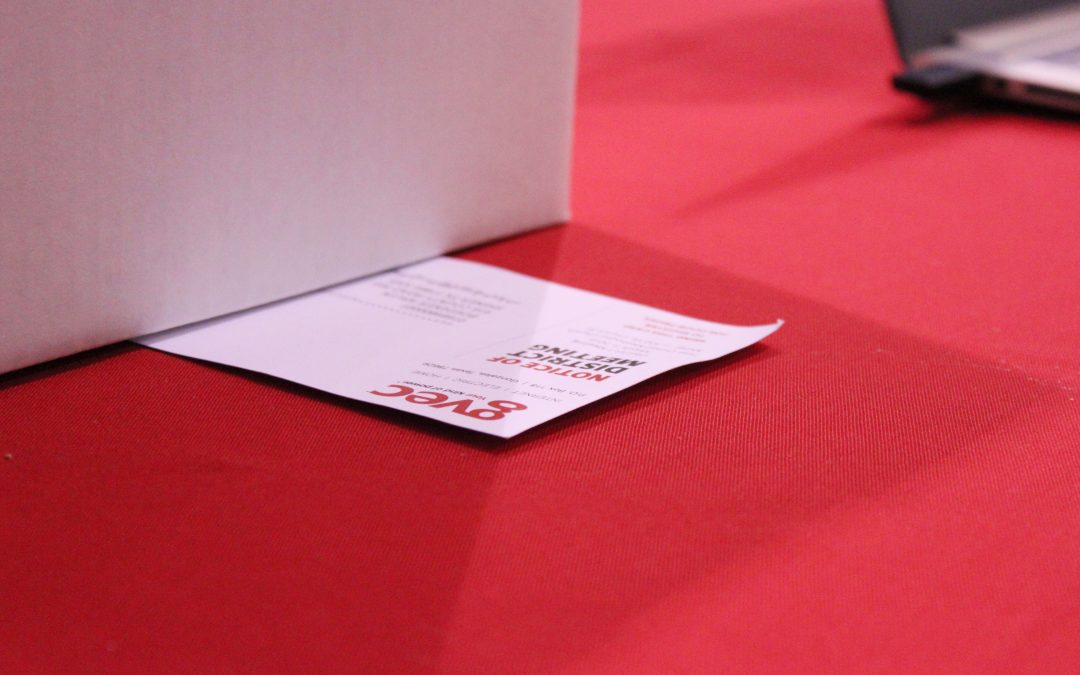 Did you know District Meetings are held on a rotating basis each year? The purpose is to elect a nominee for Director-Candidate for your district, who is then officially elected by members at the GVEC Annual Meeting held the fourth Friday in June. District Meetings...
read more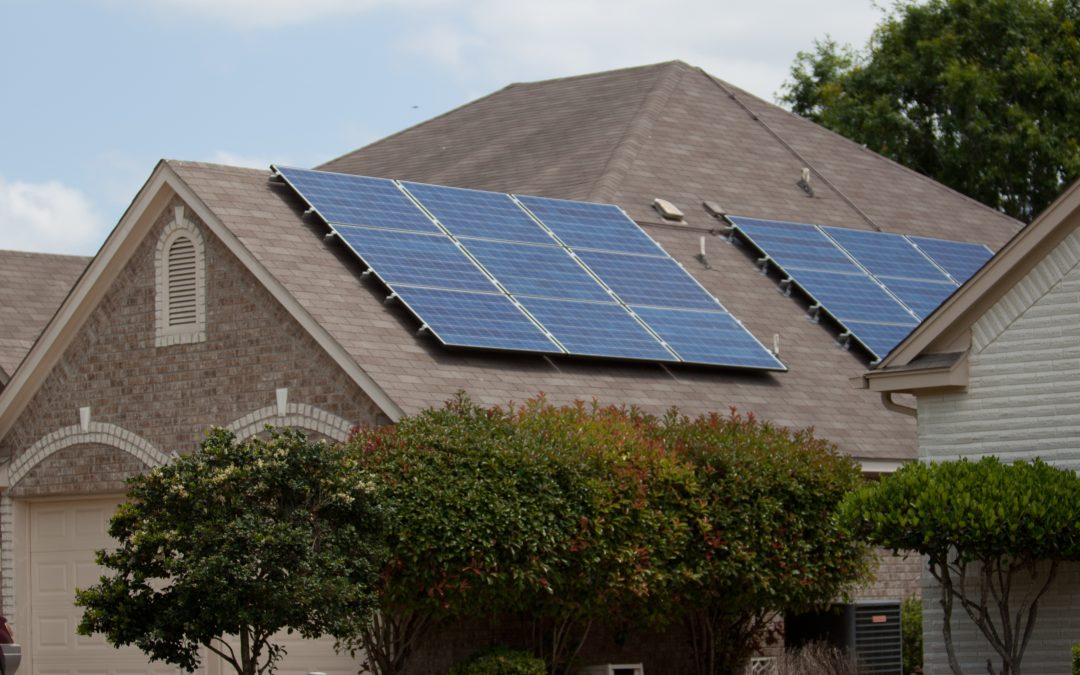 If you've been wondering if a solar panel system would be the right choice for you, where would you begin? How about at GVEC Home where we'll take care of you from start to finish. Unbiased advice—it's who we are When GVEC began offering member rebates for renewable...
read more
Don't See What You Want? Search Our Blog:
Subscribe
If you would like to receive GVEC news updates, The GVEC Review, and tips on energy-efficiency and safety, please subscribe to our blog.
Careers
Join our team! We have the power to help you succeed. GVEC offers advancement potential, competitive compensation and excellent benefits.
Learn More