A Common Purpose
GVEC is a cooperative: at heart, a group of people coming together for a common purpose. This means our primary interest is in reliably and affordably meeting the needs of our consumers, not lining the pockets of financial investors.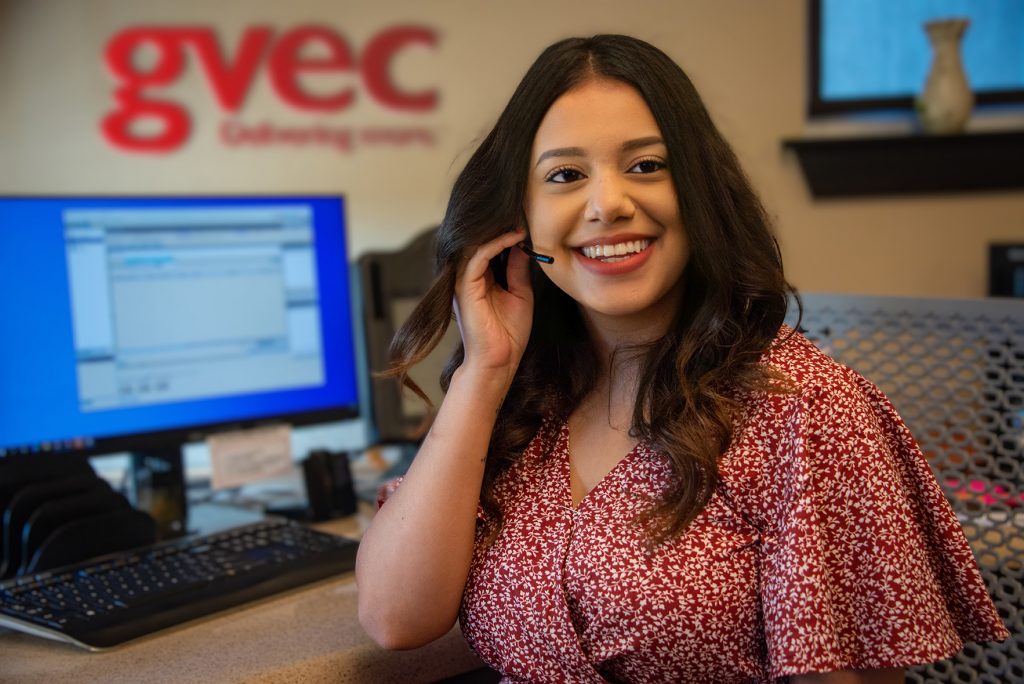 A Cooperative Works for Your Best Interest.
There are two sides to our cooperative: membership in the not-for-profit electric portion of our business which features exclusive member benefits, and additional services beyond the meter extended to both members and the general public. When revenues exceed expenses, and at the discretion of the Board of Directors, excess funds are either disbursed to the member-owners in the form of capital credits, or invested back into Cooperative operations to support future needs and new services.
GVEC is a cooperative with a bigger purpose than just delivering products and services.
We wholeheartedly believe in empowering the people and communities we serve with unbiased information, responsive services, and tangible resources. Our scope of work is based on the overall value we can contribute to your home, life, and community combined.