Sponsorships
Supporting the communities we serve is important to us and we want to help them thrive. One way we can help is through sponsorships of nonprofit activities. We appreciate the opportunity to partner with local nonprofit organizations who work to make their community better and brighter. For more information, email us at:  info@gvec.org.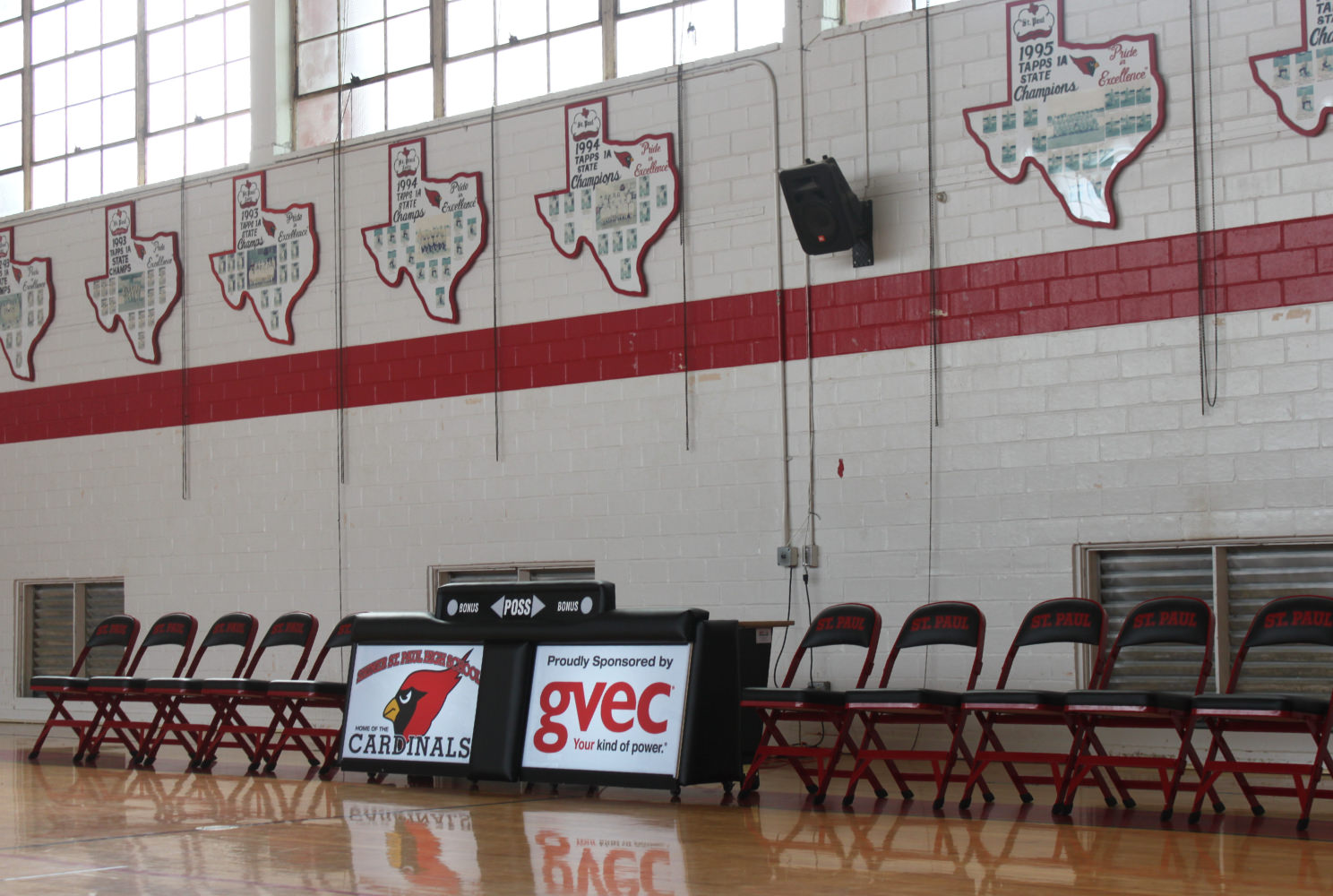 Home Solutions
Did you know GVEC offers more than electricity? Learn about our other services: AC/Heating sales and service, high-speed wireless and Fiber optic Internet service, solar technology and more.
Blog
Stay current on our news and monthly articles as well as get valuable energy efficiency tips and much more.
Careers
We're looking for good people—are you one of them? GVEC offers meaningful careers with advancement potential and excellent benefits.