What is Time of Use?
---
Time of Use (TOU) is a billing program designed to help members save on annual electricity costs by becoming more mindful of how and when they're consuming electricity.
TOU is based on the weighted average wholesale power supply cost of GVEC's portfolio of contracts, and the real-time power needed to supplement these contracts. Rather than being billed the standard blended Generation and Transmission (G&T) rate for the number of kilowatt-hours (kWh) purchased during the month, members enrolled in the program will receive lower rates outside of peak-time hours.

Electricity bought during the peak-time window (between 3-7 p.m.) is billed at slightly higher rates to support the change to more energy efficient habits!
What Are The Benefits?
The immediate benefit to participants is lower rates outside of peak-time hours that are less than GVEC's current G&T rate. By making simple adjustments such as using items like washers and dryers, dishwashers, pool pumps, and home car chargers during off-peak hours, when you'll be charged less per kWh, you'll be able to take more active control of your energy costs.
Additionally, TOU provides even more savings for members who have a battery storage system paired with their solar panels. Switching to battery power in the time frame when TOU rates are higher reduces the need to purchase power even further during that window.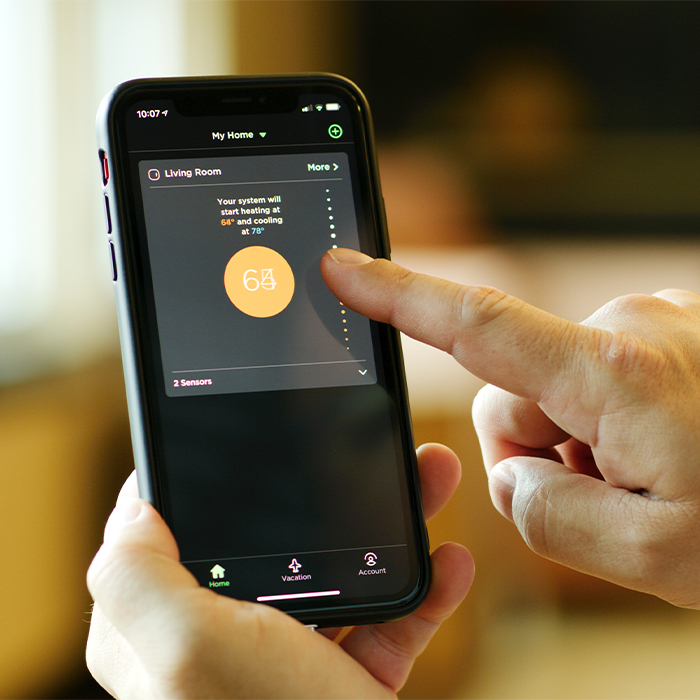 GVEC members who have invested in solar and battery understand the value of using renewable energy to

help manage overall energy consumption and cost. Our Time of Use billing program delivers the opportunity

for those same members to be even more in command of their monthly electricity bill.
More Time of use facts:
TOU rates are applicable every day of the week.
Excess solar energy bought back by GVEC will be purchased at the TOU rate applicable during the time it is produced.
The program produces savings overall annually, not necessarily month to month (although it is possible).
The billing cycle for TOU is the first to last day of each month, so a billing cycle change will be required.
Participating members must have a signed Interconnection Agreement on file with GVEC.
TOU rates are subject to change, just as standard G&T rates are.
GVEC is a not-for-profit cooperative. Whether real-time-based TOU rates or the standard blended rate, GVEC passes the wholesale G&T cost to members with no markup.
Interested in learning more?