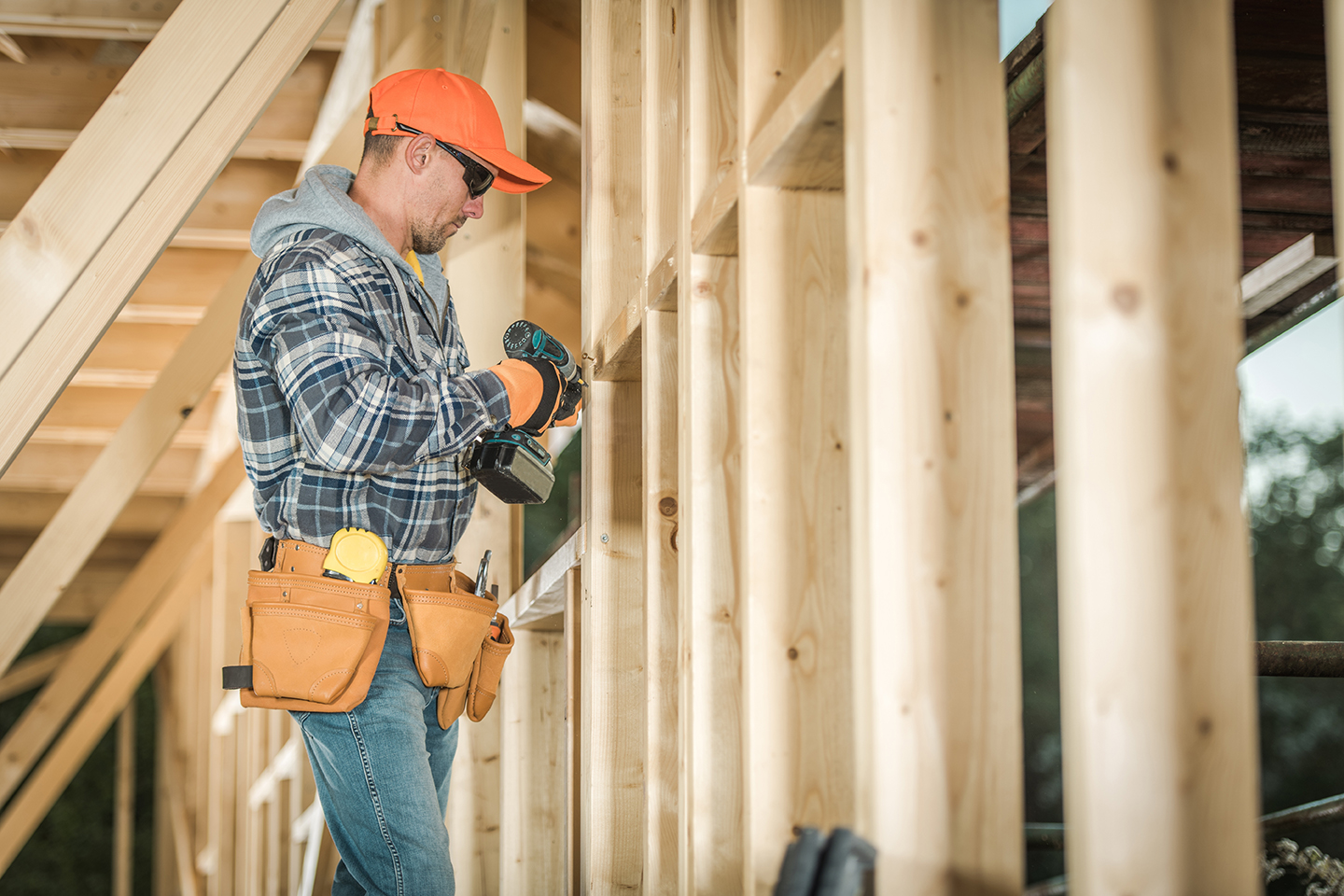 Developer & Builder Resources
Welcome to our Developer & Builder Resources page. This space is designed as a comprehensive resource hub for developers and builders who are part of our growing community. Our goal is to provide you with all the necessary information and guidance to ensure a smooth and successful building process.
You will find a variety of resources including frequently asked questions about subdivision development, real-time updates regarding the global supply chain, and essential files such as development packages and applications. Whether you're new to development or a seasoned builder, we believe that this page will serve as a valuable tool in your project planning and execution.
Remember, at GVEC, we are committed to supporting your success. We understand that each project comes with its unique needs and challenges, and we're here to assist you every step of the way. Let's create thriving communities together.
---
Subdivision Development Frequently Asked Questions:
A: Once your project is at the civil construction stage of installing road crossings and GVEC personnel have completed their onsite inspection of all electric crossings, GVEC would issue the contract and invoice at that time. Please see this link for our
Road Crossing Packet
.
A: GVEC currently partners with Texas Electric Cooperative (TEC) for material acquisition and warehousing. With this partnership, TEC batch orders transformers approximately a year in advance based on projections for the year. We do not order transformers for each specific project.
A: GVEC does not accept early payment for transformers.
A: Once GVEC initiates the on-site pre-construction meeting, the unit is added to the queue to receive transformers.
A: GVEC requires that curb be installed, and the unit be to final grade before we add your project to our queue for a pre-construction meeting. All fees must be paid prior to this, and contract received. GVEC will only look to schedule the pre-construction meeting once a contract crew is available to start within a few weeks of the meeting.
A: GVEC requires the following files to be submitted electronically: application for residential or commercial development, development master plan, digital copy of the unit plat in PDF and DWG, digital copy of the utility plans in PDF and DWG, digital copy of the full civil construction plans in PDF. There is also a $3,500 engineering deposit that will need to be paid prior to design, and will be applied toward the final invoice for the project.