Be Prepared for Outages
A natural disaster can strike when we least expect it.  The key to protecting your family and property is to prepare as much as possible ahead of time, so in an emergency you can take quick action.  In our South Texas region, we are susceptible to flooding, fire, tornadoes, and hurricanes. Some items to consider in these cases are:
Do you have an emergency kit prepared?
Do you know your local emergency plans and communications channels? Look below to tune in to local Radio Stations to get the latest updates.
Do you have important documents stored in a fire and waterproof safe?
Are valuable keepsakes such as photos and jewelry stored in a quick-access area?
Stay informed and be prepared! Visit our Storm Center for safety tips and Outage procedures. For more information and web videos on how to get prepared for any natural disaster, visit the Federal Emergency Management Association (FEMA) website by clicking here.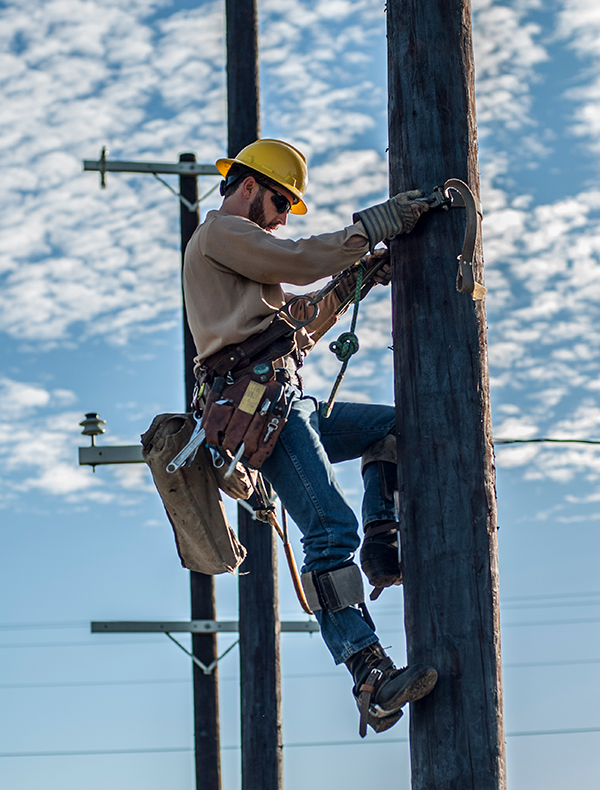 If a large-scale natural disaster occurs in the GVEC service territory, look for outage updates through this website or the following local communications channels:
Halletsville
92.5 KYKM-FM / 99.9 KTXM-FM
New Braunfels
KGNB 1420-AM