Contact Us
Got questions? Call us at 800.223.4832, visit us at one of our five Customer Service Centers or send us a message using the form below. To report an outage anytime day or night, call 800.223.4832. Learn more here about reporting outages by text message with TextPower.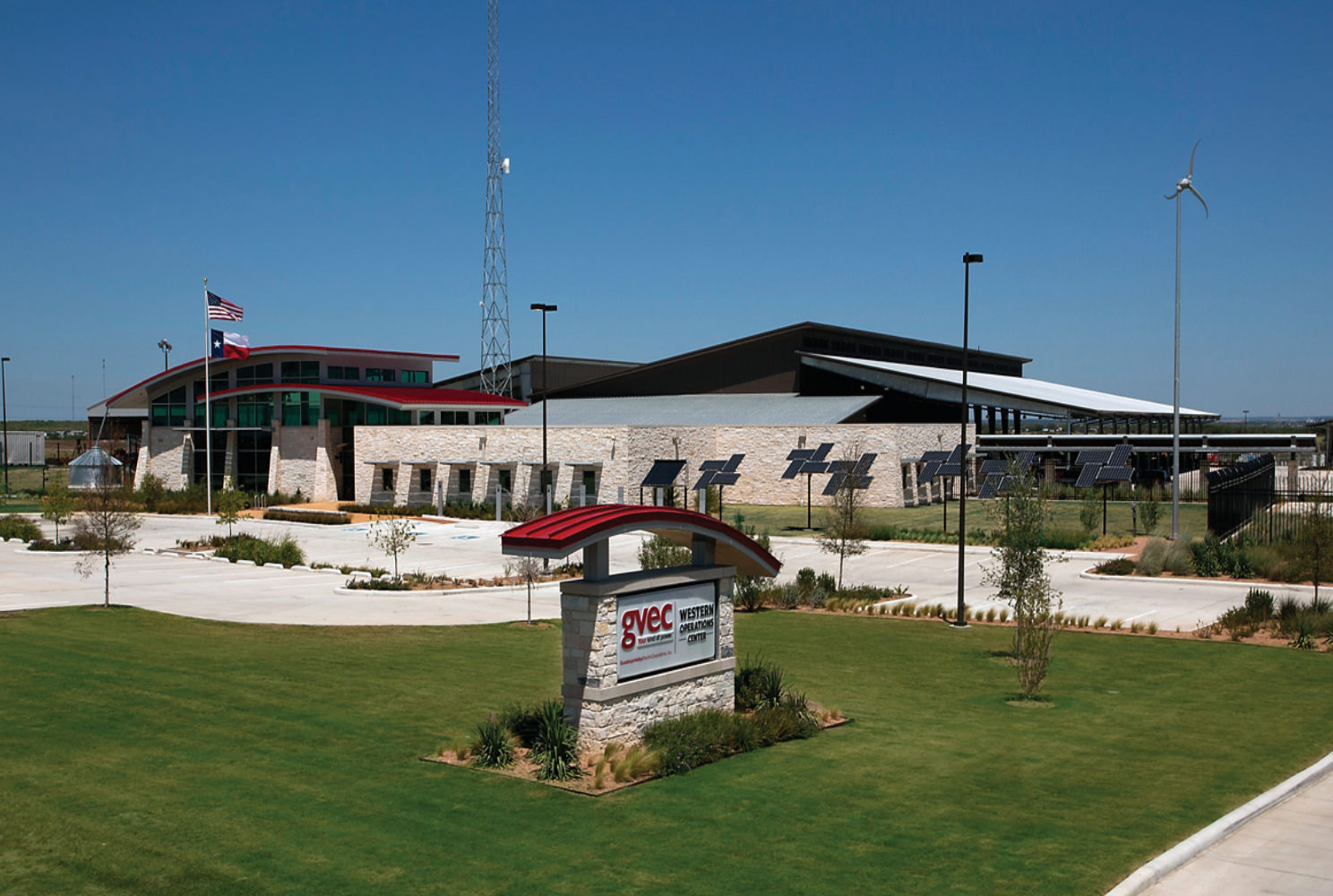 Customer Service Offices
Customer Service Office Hours:
Monday – Friday  |  8am – 5pm
Customer Service Drive-Thru and Phone Hours:
Monday – Friday  |  7:30am – 5:30pm
800.223.4832
Cuero Customer Service Office
1015 E. Broadway
Cuero, TX 77954
361.275.2334

Fax: 361.275.5662
Gonzales Customer Service Office
825 E. Sarah DeWitt Dr.
P.O. Box 118 | Gonzales, TX 78629
830.857.1200

Fax: 830.857.1228
La Vernia Customer Service Office
13849 US Hwy 87 W.
La Vernia, TX 78121
830.253.1600

Fax: 830.253.1610
Schertz Customer Service Office
908 Curtiss Ave.
Schertz, TX 78154
210.658.7033

Fax: 210.945.5011
Seguin Customer Service Office
927 N. Hwy 46
Seguin, TX 78155
830.379.2114

Fax: 830.386.4443
GVEC Internet
Website:
gvec.net

800.699.4832
Customer Service Office Hours:
Monday – Friday  |  8am – 5pm
Customer Service Drive-Thru and Phone Hours:
Monday – Friday  |  7:30am – 5:30pm
Technical Troubleshooting Support 24/7
GVEC Beyond the Meter Services | AC/heating, Solar & Battery, Electrician Services