Apply for Power Up Grant
Power Up has helped transform small change into big change throughout the GVEC service area.  This charitable program is funded through the generosity of participating members who round up their electric bills each month and donate the extra pennies to Power Up.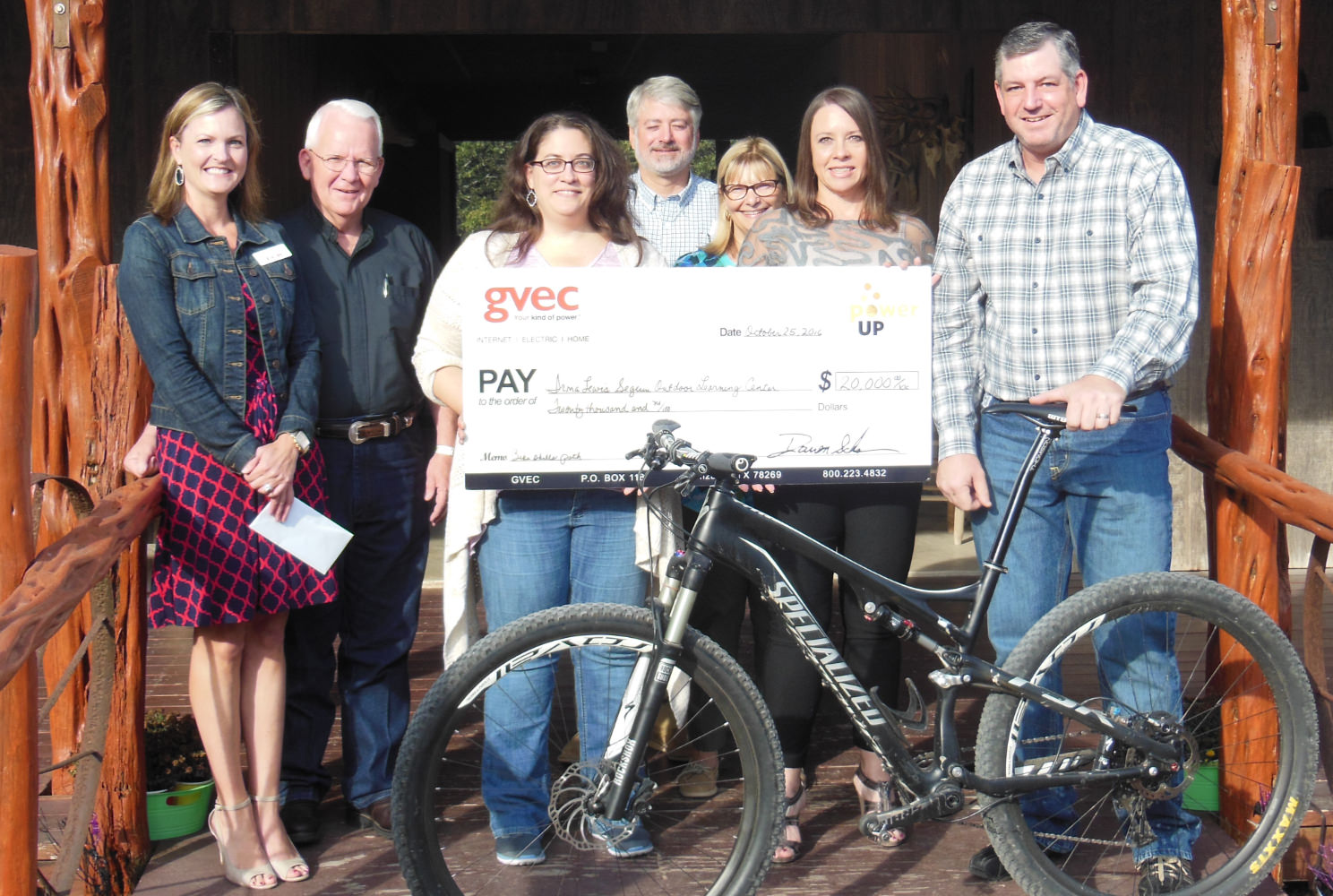 Eighty percent of available Power Up funds are awarded as grants and distributed biannually to nonprofit groups engaged in community improvement projects benefitting GVEC members.
Number of grants awarded in 2020
Amount of grants awarded in 2020
Amount awarded since beginning of program
Twenty percent is used for community assistance, distributed monthly through local Council of Government (COG) offices to help low-income and elderly members pay their electric bills through Bill-Pay Assistance. Members may opt-out of the program at any time.
To learn more about the Power Up program, click the appropriate link: Power Up FAQs or Bill-Pay Assistance on the right side bar. To see articles about featured Power Up grant recipients and various community projects, visit our blog. To apply for a Power Up grant, click the button below.
Home Solutions
Did you know GVEC offers more than electricity? Learn about our other services: AC/Heating sales and service, high-speed wireless and Fiber optic Internet service, solar technology and more.
Blog
Stay current on our news and monthly articles as well as get valuable energy efficiency tips and much more.
Careers
We're looking for good people—are you one of them? GVEC offers meaningful careers with advancement potential and excellent benefits.