Our Roots
The 1938 establishment of the Guadalupe Valley Electric Cooperative transformed the quality of life for many rural families through teamwork, vision, and a commitment to empowering the people and communities it served. Though our Cooperative services and customers are more diverse than ever before, those same values remain rooted in the work of GVEC still today.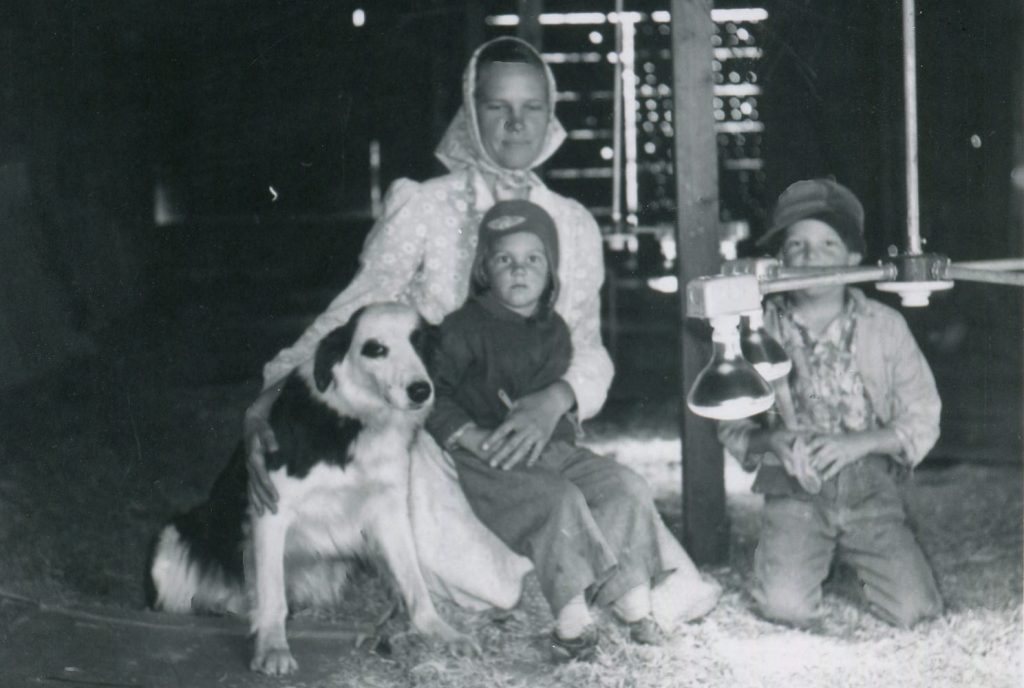 A Strong Past and Vibrant Future.
In the early 1930s, most of rural America was in the dark. Power suppliers did not expand their lines to reach the people living outside of the cities. In 1936, Congress created the Rural Electrification Administration (REA) to provide commercial electric companies loans to supply power to rural areas. After the commercial companies neglected to make use of the loans, locally owned cooperatives took charge.
The Guadalupe Valley Electric Cooperative was founded on December 2, 1938, by a group of rural residents in the Cost area who needed electricity for their farms. On April 5, 1939, the REA approved the first loan to the Cooperative in the amount of $166,000 to be used in building rural electric lines. Construction began in May of 1939, and eight months later, the first GVEC lines went into service. Approximately 150 members in the Monthalia-Bebe area of Gonzales County were the first to receive electricity from GVEC. We helped bring the citizens of our rural areas out of the dark.
Over the years, the number of GVEC members grew rapidly. The management consistently met their needs by expanding and upgrading the transmission and distribution systems throughout the service area. GVEC also added various services and constructed new facilities to better serve the membership: a methodology of service still in place today.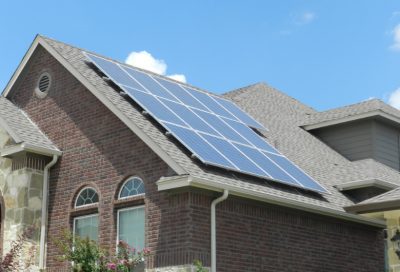 On January 1, 2002, GVEC consolidated with the DeWitt Electric Cooperative. The consolidation added over 1,300 square miles of service territory and several thousand new customers.
In 2003, current General Manager and CEO Darren Schauer began serving as GVEC's fifth general manager in the history of the Cooperative. Credited with a progressive leadership style driven by strategic planning and operations, his passion for good service has led GVEC to provide diverse services beyond electricity and build the flexibility it needs to adapt to future challenges.
GVEC celebrated its 75th anniversary in 2013 by producing a cooperative history book entitled, "Your Kind of Power: A History of the Guadalupe Valley Electric Cooperative, 1938-2013." To order a printed copy of the book, contact us.