What do you look for when choosing a company to install and service your AC/Heating system? When you call GVEC, you know who we are and that we're here to stay.
With more than 50 years of AC experience, we give you the edge when it comes to comfort, efficiency, longevity and installation. We not only offer you expertise in energy efficiency, but also the latest in advanced HVAC technology.
Our systems are designed for high efficiency, quieter operation, improved home comfort and better air quality. Plus our trained technicians are GVEC employees, not contractors, and are background checked and drug-tested.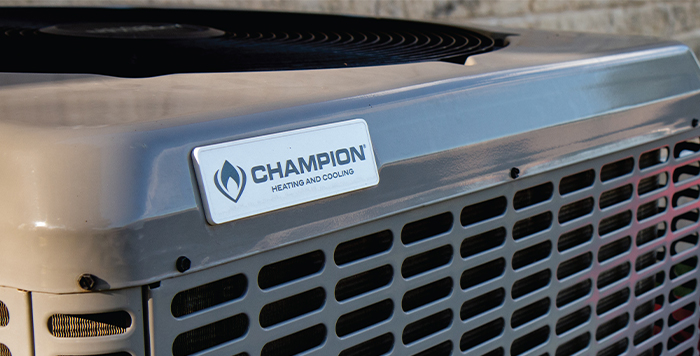 Exclusive On-Bill Financing
GVEC offers exclusive financing to its qualifying members. Our on-bill financing program allows members to combine their monthly payments with their electric bill!
To set up a consultation, call us at 800.223.4832. To learn more about our products and services, including ductless systems and seasonal maintenance plans, click here. We also offer repair services for all makes and models of electric AC/Heating systems.