Solar
With more than 300 days of sun in our area of Texas, using solar technology to power homes makes financial sense. We call it Solar Simplicity, which means we make it easy, from start to finish, to purchase a solar photovoltaic system (solar panels) to produce your own electricity. Our solar experts will help you with everything from selecting the best location for your system to installation and interconnection to the GVEC electric system. Members also have the option of selling back excess energy their solar system may produce.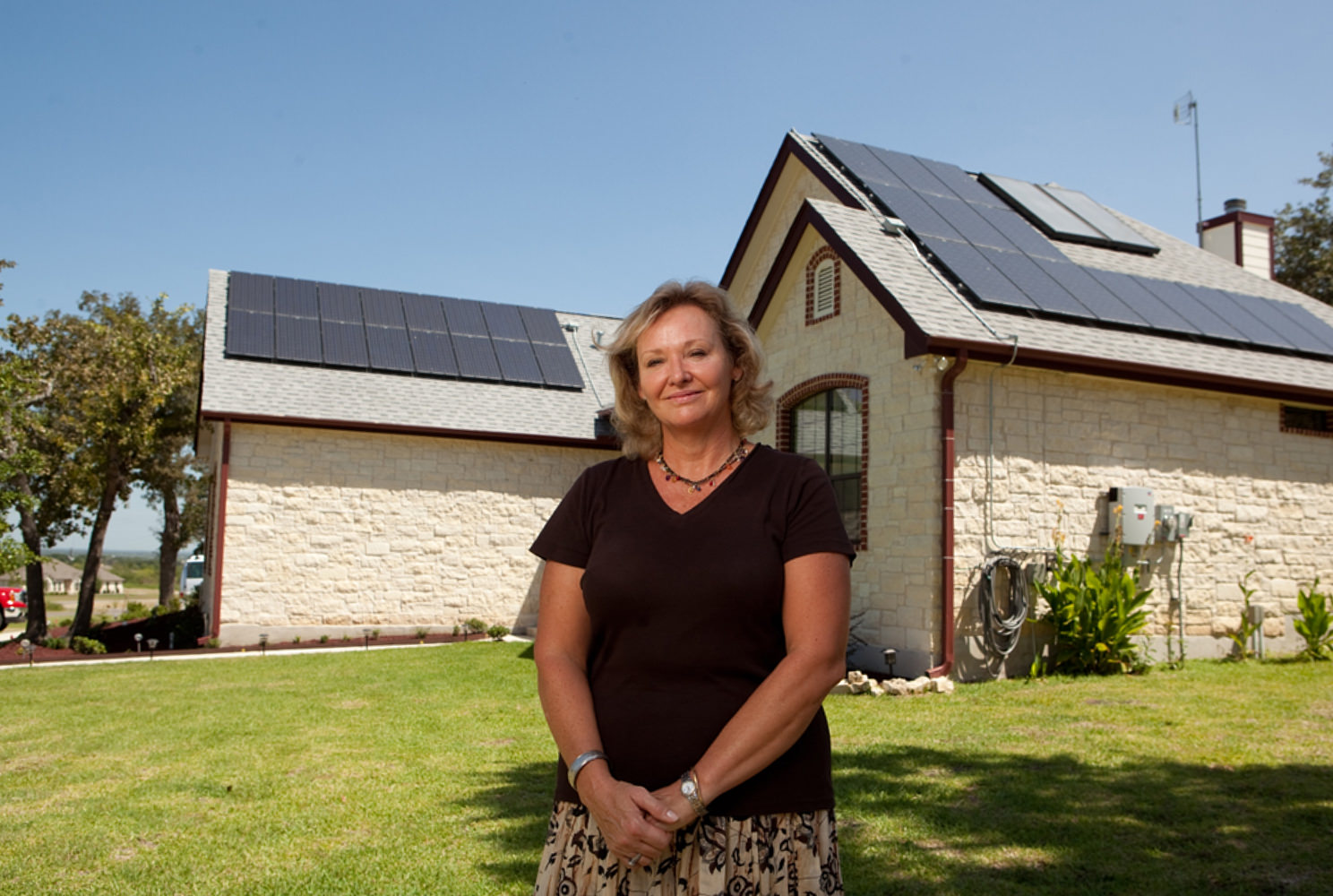 GVEC Home, which is open to the public, also offers solar-powered water well pumps and solar water heaters. For information on products, available member rebates and government tax credits, call us at 833.260.9029.
Learn more about the GVEC Interconnection Agreement. This helps ensure the safety of members and GVEC linemen when a solar panel system is connected to the GVEC electric grid.
About Us
We are much more than an electric co-op. Learn about our beginnings and who we are today.
Blog
Stay current on our news and monthly articles as well as get valuable energy efficiency tips and much more.
Careers
We're looking for good people—are you one of them? GVEC offers meaningful careers with advancement potential and excellent benefits.