When it comes to Valentine gifts, there are plenty options—flowers, balloons, teddy bears, candy, etc. And while all these suggestions are great and would surely be appreciated by your Valentine, there's something about a homemade gift that makes them even more special and often stick out in your sweetheart's memory.
While homemade gifts may bring to mind construction paper hearts and gobs of glue and glitter from grade school, adult versions can be just as sweet and perhaps even useful. Here are five DIY Valentine's Day gift ideas that you can create with supplies from local craft stores.
Canvas Painting
Taking your loved one to a local craft store like You're So Crafty in Seguin, Texas gives you an all-inclusive experience as you artistically express your feelings on canvas. They have all the supplies on location, offer instruction, and you can participate together! You're So Crafty also offers a wide variety of yarn, scrapbooking, ceramics and other craft supplies for almost any crafty, creative outlet. Check out their website for upcoming classes and events.
Ceramics/Pottery
Another great DIY/date idea is painting your own pottery or ceramic figurine. Places like Purple Cactus Potteri in Gonzales, Texas allow you to choose a piece, paint it, and they fire it in a kiln for a beautiful, finished product your Valentine will be proud to display.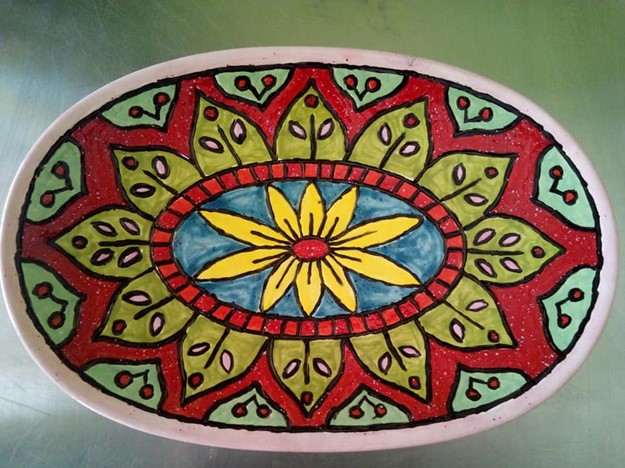 Homemade Card
Making a beautiful card with a personalized message that looks prettier than most store-bought cards can be easy when you have the appropriate supplies and a little guidance. Crafty Chics in Cuero offers live classes that include supplies for stamping, scrapbooking, painting, wood crafts and more.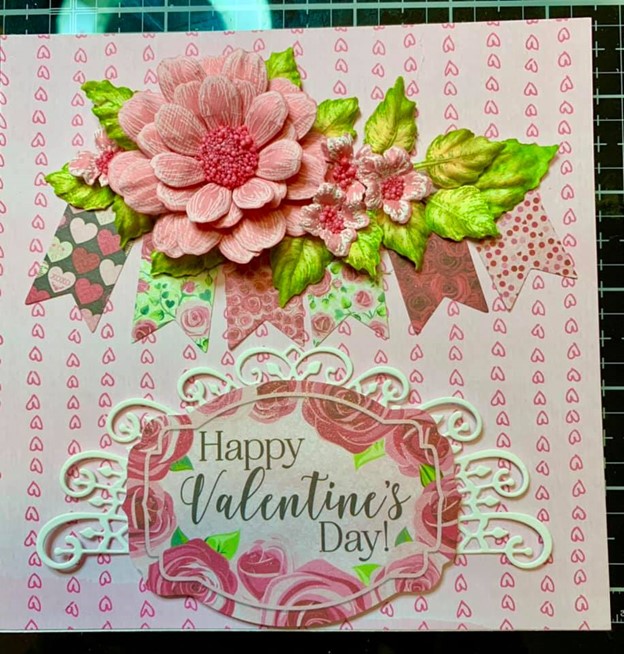 Wooden Art
A wooden sign that could be displayed all year long could serve as a great reminder of how much you care for your special someone each time they look at it. You can easily find a piece of wood, buy supplies and paint it on your own, or you can go to Art Attack LV in La Vernia, Texas. This art studio offers all the supplies you need, along with guided instruction, to make a beautiful wooden art piece you'll be proud to give, and your Valentine will be happy to receive! They also offer canvas painting, pottery, door hangers and fused glass classes and events.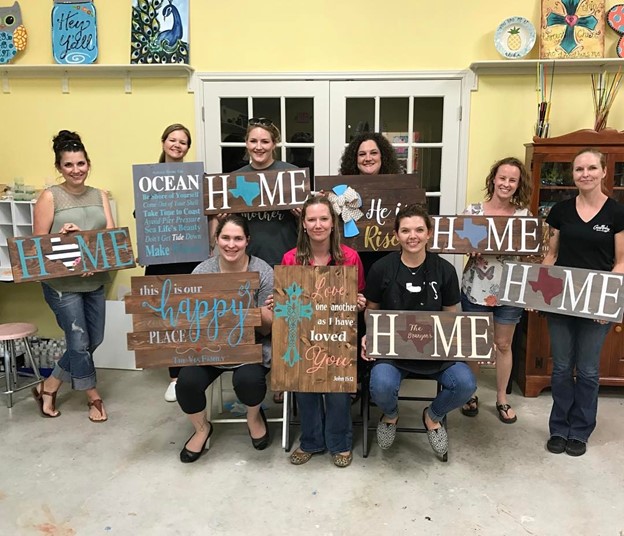 Blanket or Quilt
If your crafting skills are a little more advanced, and you're into sewing and quilting, maybe creating a pretty blanket or quilt to wrap your sweetheart in the warmth of your love would be the perfect gift. The Square Quilter in Shiner, Texas is a full-service quilt shop with everything from thread and fabric to patterns and grid rulers. They even offer classes if you're looking for a new hobby you and your Valentine could take up together.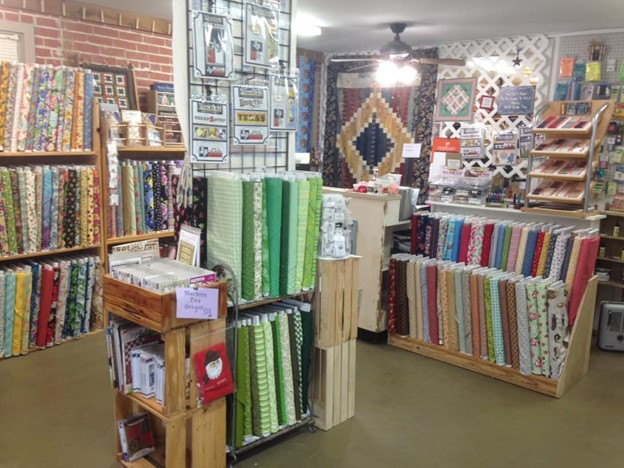 Something for Everyone
We hope this list inspires you and gets your creative juices flowing to help you create a homemade gift from the heart. If you do plan on attending a class or event at any of the locations, we do recommend calling ahead to check for postponements or attendance limitations that may be in place due to COVID-19.
And, if crafting isn't quite your thing, and leaving it up to the pros seems like a better option for you, don't fret. Something for everyone—from flowers to delicious treats— can be found on the sweet trail of local flower and gift shops and bakeries we mapped out for you in last year's Valentine blog.